Our team of clinicians are made up of HCPC registered Psychologists (Clinical/Occupational/Counselling) and BABCP (British Association of Cognitive and Behavioural Psychotherapy) accredited Cognitive Behavioural Therapists.
All our clinicians:
Have appropriate training and Continuing Professional Development.
Are accredited by professional bodies.
Hold their own professional indemnity.
Have advanced DBS checks.
Provide evidenced-based treatment recommendations in accordance with NICE guidelines.

All casework is supervised by our Clinical Team of three Clinical Psychologists, who provide advice/training on clinical matters. We also carry out regular clinical audit of outcomes and consumer satisfaction.
All clinicians are experienced in risk management and safeguarding procedures. All adverse events are investigated, and appropriate action taken to prevent recurrence.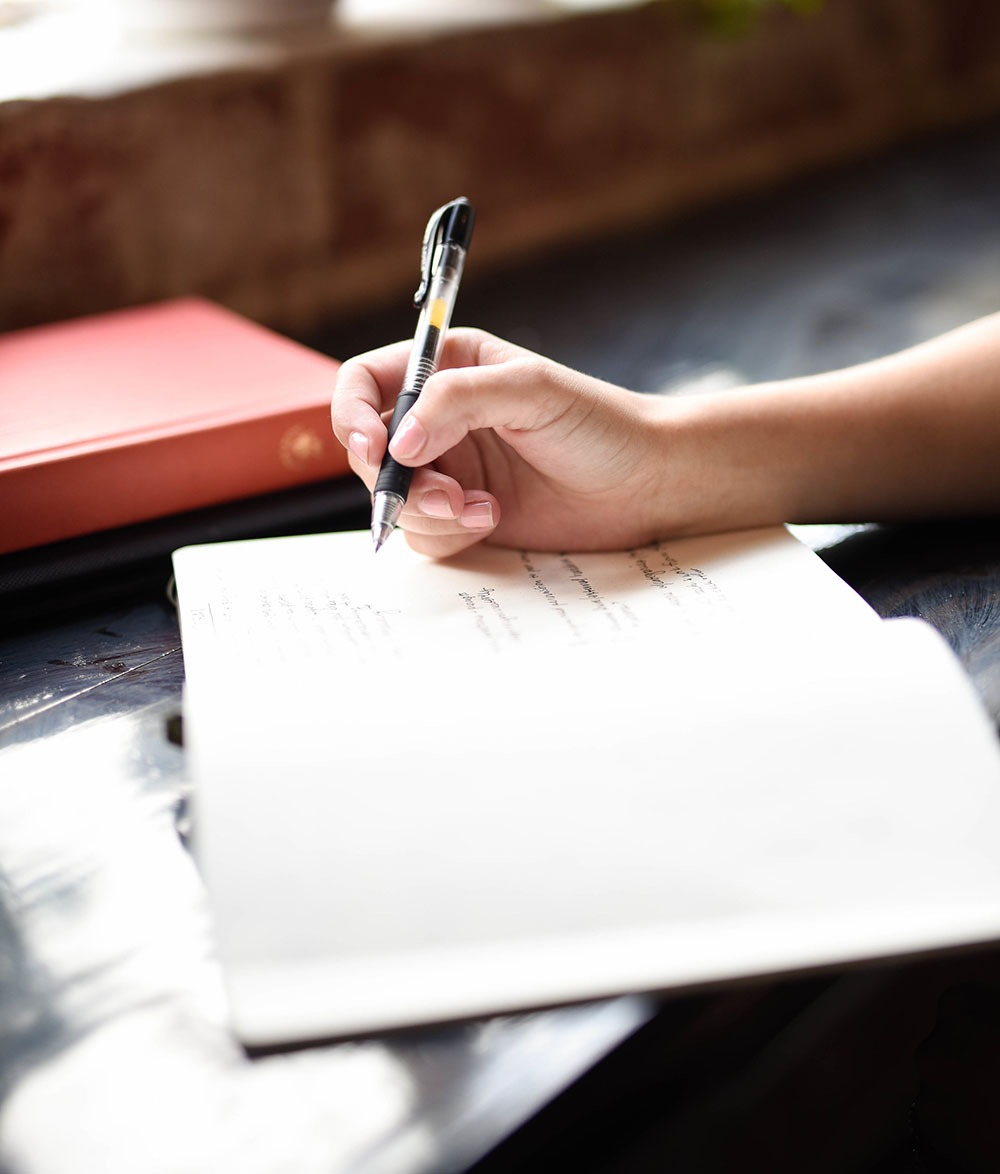 "I can't believe how effective it's been! When I think back now – I feel very different and really feel like I can move on now. I really feel better, and feel like a weight has been lifted. It's very strange! Thank you for all of your help, I found all of our sessions so helpful"